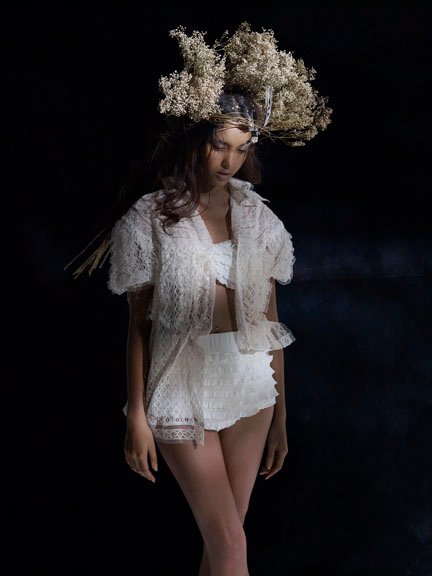 Benya Hegenbarth is a visual poet. Using light and shadow as his key ingredients, mystery and stillness permeate his photographs. His subjects are often introspective, isolated, and unconventionally beautiful.
His editorial work, albeit more sophisticated and upbeat than his personal work, still has his characteristic play of light — often using only that which is there naturally. With beautiful, timeless colors and backgrounds, he sets up an image for us that could easily illustrate a LeCarré novel.
The mix of cultures he has absorbed throughout his life are reflected on his work. Born to a Thai mother and a German father, Benya grew up in Bangkok, later leaving to study and work in England, Connecticut, Paris, and New York.
We met while in college, but it was not until sharing experiences and friends in New York City that we became close friends. It was during that time that Benya really worked at becoming his own artist, and learning the craft of photography. For many years, he traveled around the world, assisting and learning from some of today's masters in the field.
He is now back in Bangkok, working as a freelance photographer on both commissioned and personal work. I'm really looking forward to finally meeting him on his own turf on our upcoming trip to Southeastern Asia!