It is always exhilarating when you hit on something that reflects who you are — a phrase that rings true to your philosophy. That's exactly how Susan and I felt when we came up with our tagline: Understated Luxury Created to Keep. This is really what BiniChic is all about! Refined and traditional, yet eclectic, natural and contemporary, it is easy to live with. Like good art or wine, it's timeless.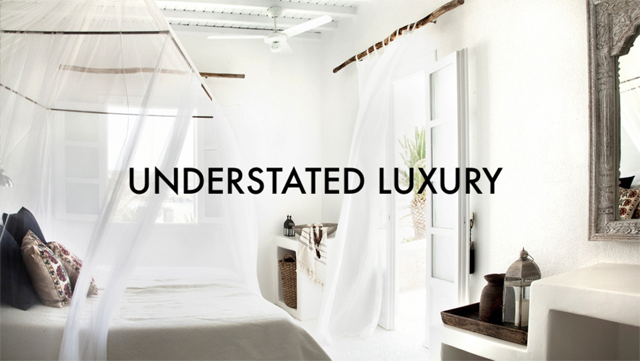 We came up with this tagline while creating our latest venture, BiniChic Home.  A lifestyle inspired by the Mediterranean island chic with a fresh, modern take on the Bohemian vintage world of Fortuny of Venice, Tuscan frescos etc.
Subtle colors, layered prints and textures that have been curated and collected. Designs that are rooted in craftsmanship for today's world: made locally by young designers and artisans, a brand with a story.
Here's a little taste of what we are feeling for BiniChic Home: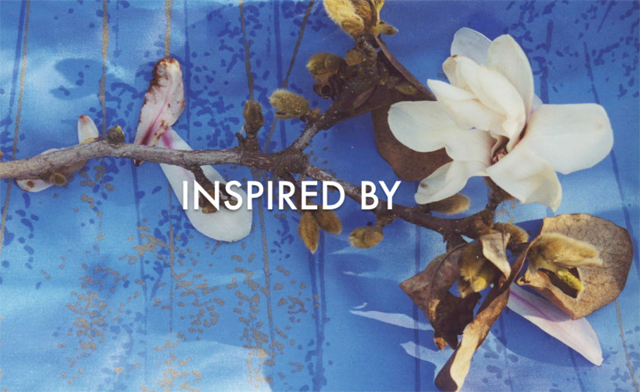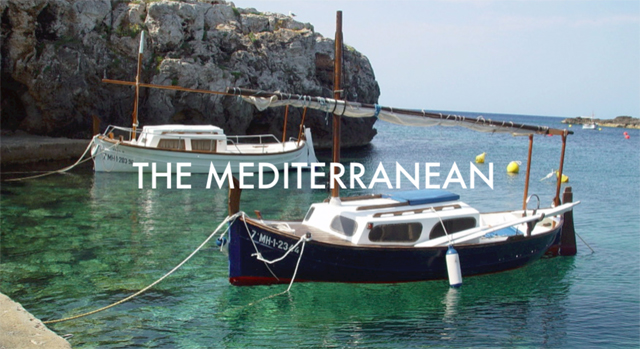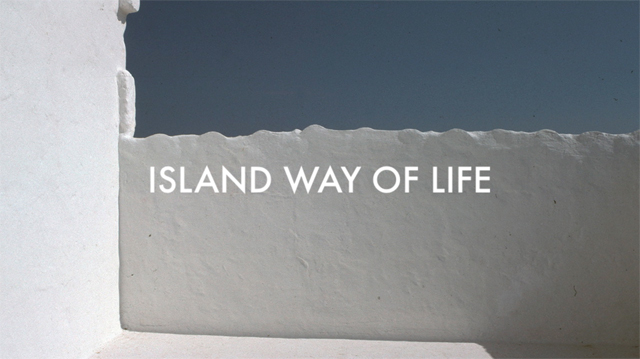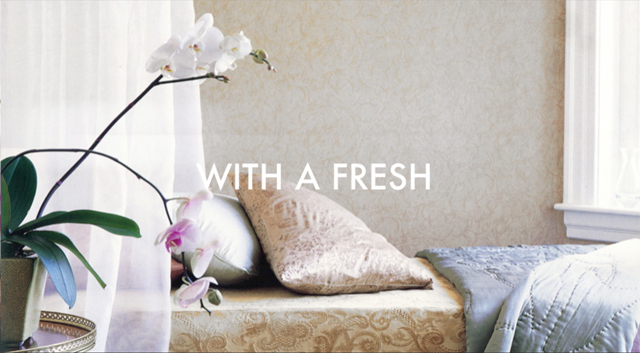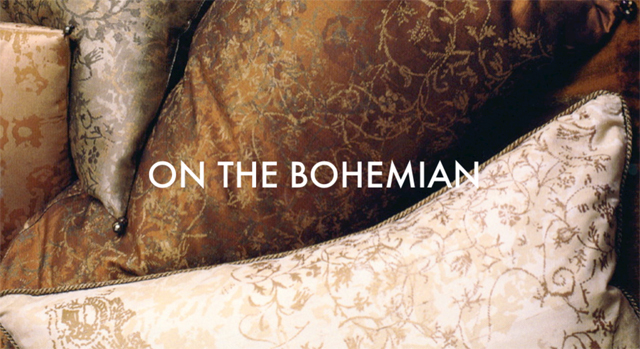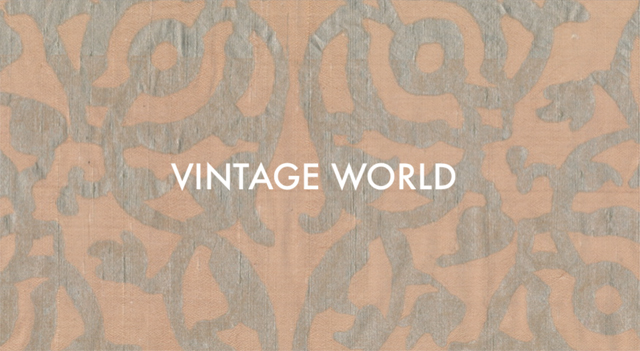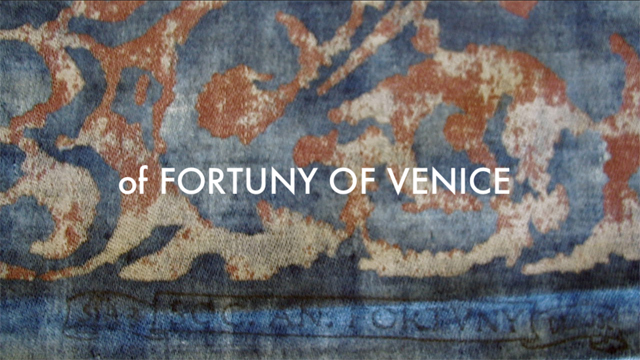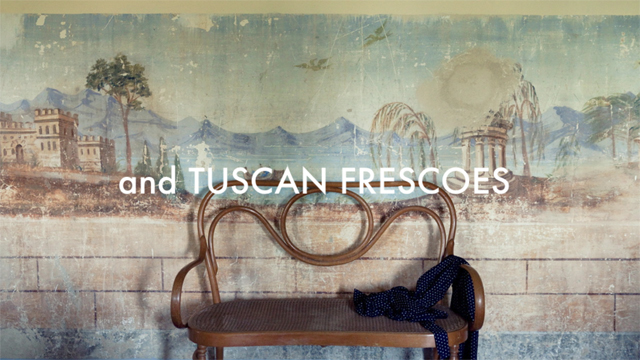 Staye tuned to see what our BiniChic Home is like, but we know you will love it and feel right at home!